Full 1
Adventurous,
Fun and Challenging.
Full 1 - 複製
Grow and Transform
Your Team.
Full 3
Upbeat and Powerful
Experience.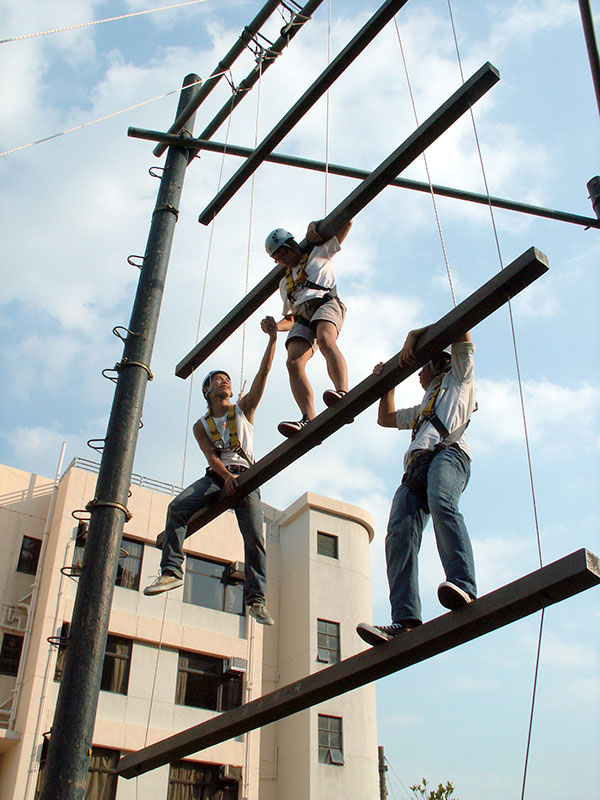 Effective training can lead to a happier, more satisfied and engaged team
Found in 2001, AGE Group Consulting Ltd. provides adventure-based, experiential learning programs and resources to corporations,  non-profit organizations, universities and schools that are looking to effect positive growth or change.
Specializing in adventure-based team building, organizational training and leadership development, AGE Group has reputation in providing consistent, high-quality experiences to our clients. 
We dedicate to providing the ultimate experience.