Individuals learn best through the process of their own discovery.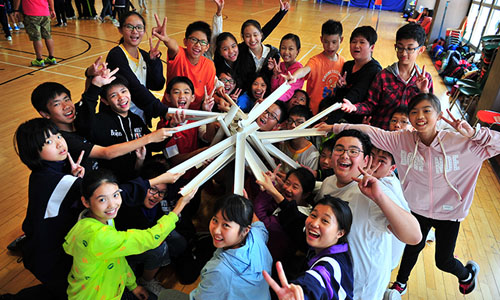 The Camp enables students experience outdoor living through adventure training activities and disciplinary team training; learn and enhance self- independent, social and problem solving skills; and experience living in groups to develop team spirit.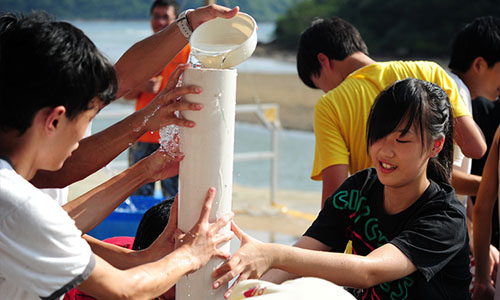 Leadership programs formed to serve the unique need of focusing youth energies on positive activities, leading to increased self-efficacy and the development of skills relevant to success such as decision-making and working well with others.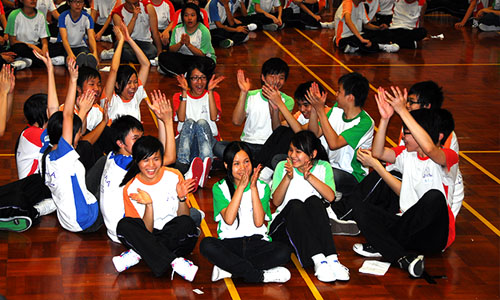 The day camp can enhance students' teamwork, communication and problem-solving skills and boost up their confidence eventually with various activities. Through debriefing sessions after activities, students can learn to appreciate each other and apply skills they learnt in their daily life.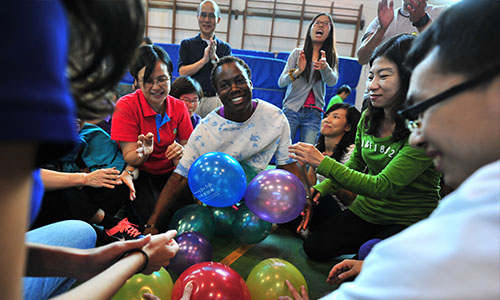 Teachers' Development Day