Find everything you need for your adventure program.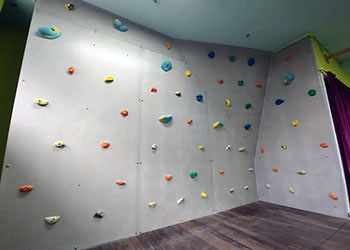 Design & Installation
We partner with you to design and install innovative adventure facilities that provide meaningful participant involvement while effectively managing risk. All adventure facilities are designed to match your organization's goals, budget, and site conditions.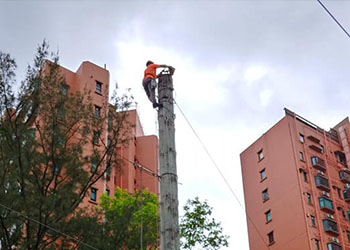 Inspections & Maintenance
Our inspections and annual service visits ensure your adventure facility is professionally verified and your program is ready for participants. Our service visits combine inspection, repairs, equipment replacement, and training to save you time and money.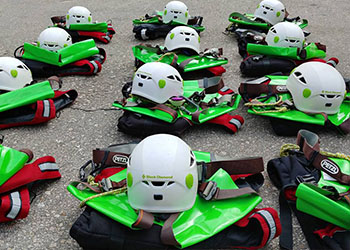 Equipment Supply
From team building props, facilitation and debriefing tools, climbing equipment, outdoor and sport gears,
we are able to source and provide you
with proper equipment and informed advice to run your activities
and program.