Effective training can lead to a happier, more satisfied and engaged team
Found in 2001, AGE Group Consulting Limited provides adventure-based, experiential learning programs and resources to schools, colleges and universities, non-profit organizations and corporations that are looking to effect positive growth or change.
Specializing in adventure-based team building, organizational training and leadership development, AGE Group has reputation in providing consistent, high-quality adventure experiences to our clients.
AGE Group works closely with clients to customize the training programs to fit their goals and objectives.  We committed to providing dynamic and unique training program to meet the needs of clients.
AGE Group also offers services across various disciplines including outdoor activity courses, challenge and ropes course design and maintenance, and adventure equipment design and building.
Know us by looking at our results
Training program will always be measured by the skill and effectiveness of its provider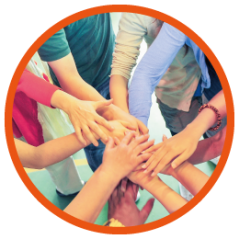 Solid Training Experience
We have solid experience in providing team building programs to corporations, multi-organizations, colleges and universities, and schools in Hong Kong.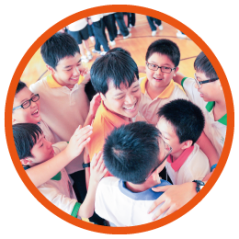 Our instructors have years of experience with broad and varied experience to deliver maximum results from the training program.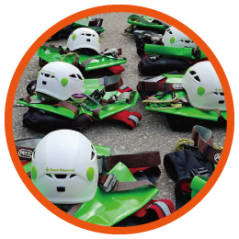 Comprehensive logistic planning and support to ensure effective and smooth running of training programs to achieve the best result.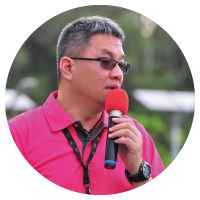 With over 20 years of team building experience in corporate and youth environments,  Pong is experience in program design and planning.
Pong has worked as event coordinator of several camp sites for many years.  He loves the diversity of clients and the opportunity that provides him to be creative in developing programs that are fun as well as meaningful.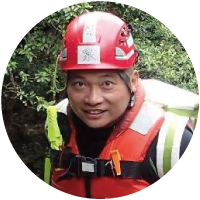 Chuen has extensive outdoor experience, specializing in planning various types of outdoor activities. He likes helping clients develop programs that are challenging as well as educational. 
Chuen also is our expert on building, installing and inspecting wide variety of  adventure facilities.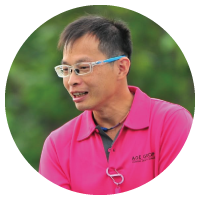 Cliff is a professional registered social worker and has years of involvement in dealing with youth and teens.
Cliff is experienced on planning and leading activities for children and young people. He is good at providing insight for personal growth and team development.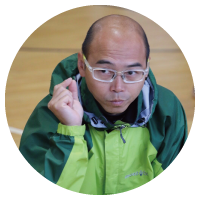 Ronald has over ten years training and consulting experience. Prior to joining outdoor industry, Ronald worked in the filed of public relations and provided strategic counsel on clients' communications strategies. He also had responsibilities for planning and organizing various promotional programs.